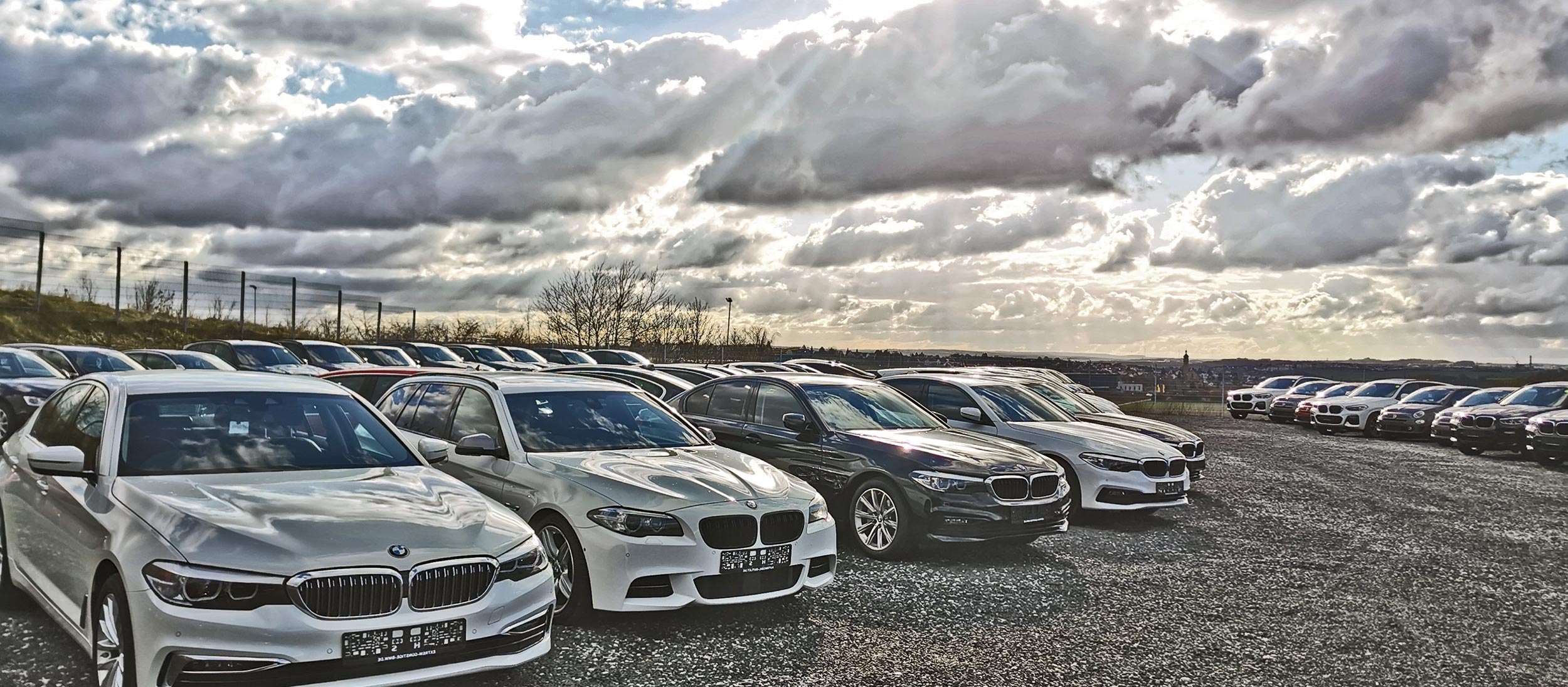 In our society, the car is above all a sign of individual and unrestricted mobility. The desire for mobile freedom also includes the desire for an individual vehicle. For this reason, we are not committed to one brand, but offer you the right vehicle for your needs from a large pool of available cars. Our guiding principle is a very harmonious combination of quality and attractive price, combining our more than 20 years of experience in the automotive sector and a highly developed network of suppliers to form a remarkable competence.
We think, buy and sell globally – intra-community sales are our passion. Tailor-made financing, internationally valid vehicle warranties and a reliable handling of logistics tasks are further pillars of our service portfolio and convince not only German end and commercial customers but also numerous buyers from all over Europe and beyond.
CO2 COMPENSATION – VIVA CON VERDE
START DATE FOR THE PROJECT IS 01.03.2021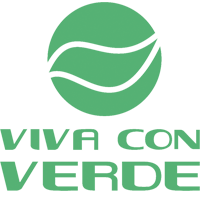 The renunciation of mobility and other conveniences of our modern society is not an up-to-date approach to overcome the effects of our current climate change. A sustainable way of thinking and problem-oriented solutions can be part of the reorientation.
Mobility is an outstanding and vital achievement of our global and networked world. It offers many opportunities to make an environmentally friendly contribution. VIVA CON VERDE is one of these opportunities.