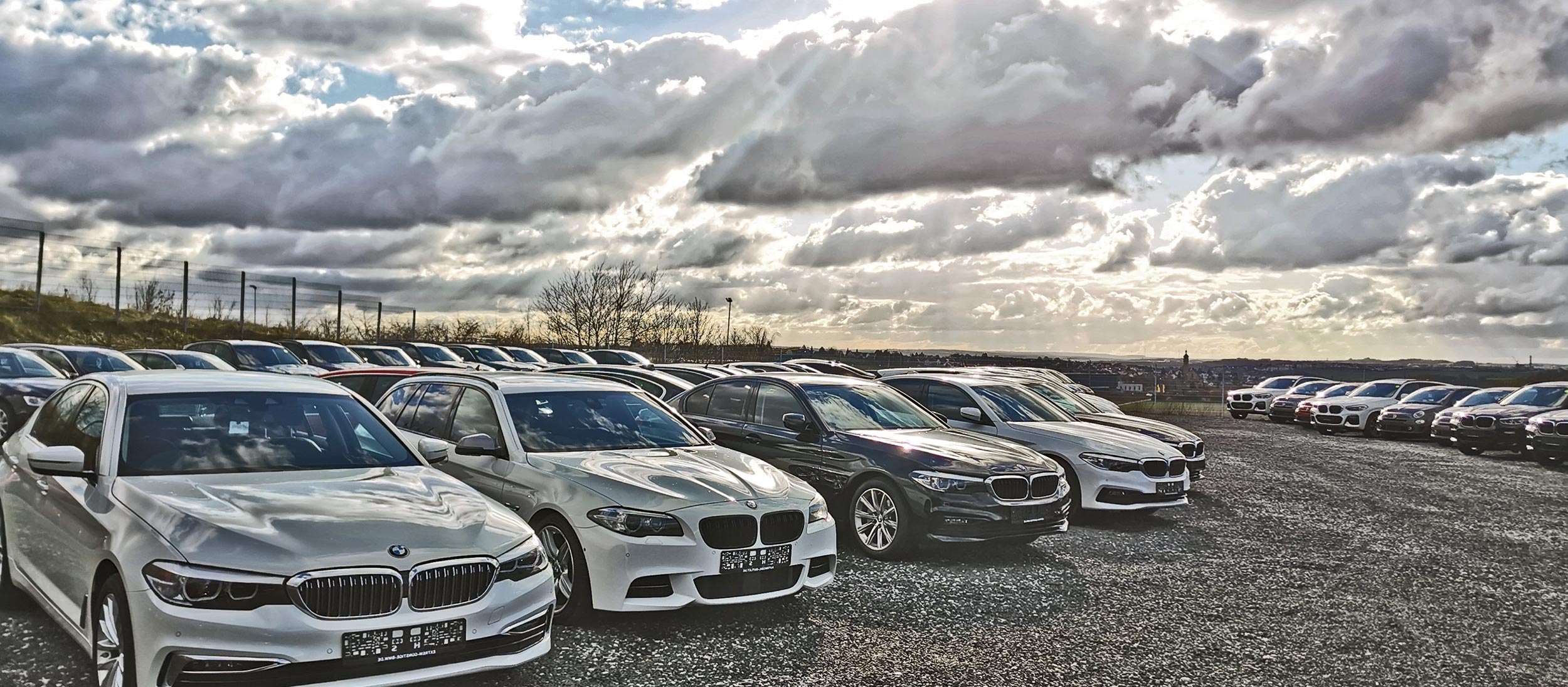 In our society, the car is above all a sign of individual and unrestricted mobility. The desire for mobile freedom also includes the desire for an individual vehicle. For this reason, we are not committed to one brand, but offer you the right vehicle for your needs from a large pool of available cars. Our guiding principle is a very harmonious combination of quality and attractive price, combining our more than 20 years of experience in the automotive sector and a highly developed network of suppliers to form a remarkable competence.
We think, buy and sell globally – intra-community sales are our passion. Tailor-made financing, internationally valid vehicle warranties and a reliable handling of logistics tasks are further pillars of our service portfolio and convince not only German end and commercial customers but also numerous buyers from all over Europe and beyond.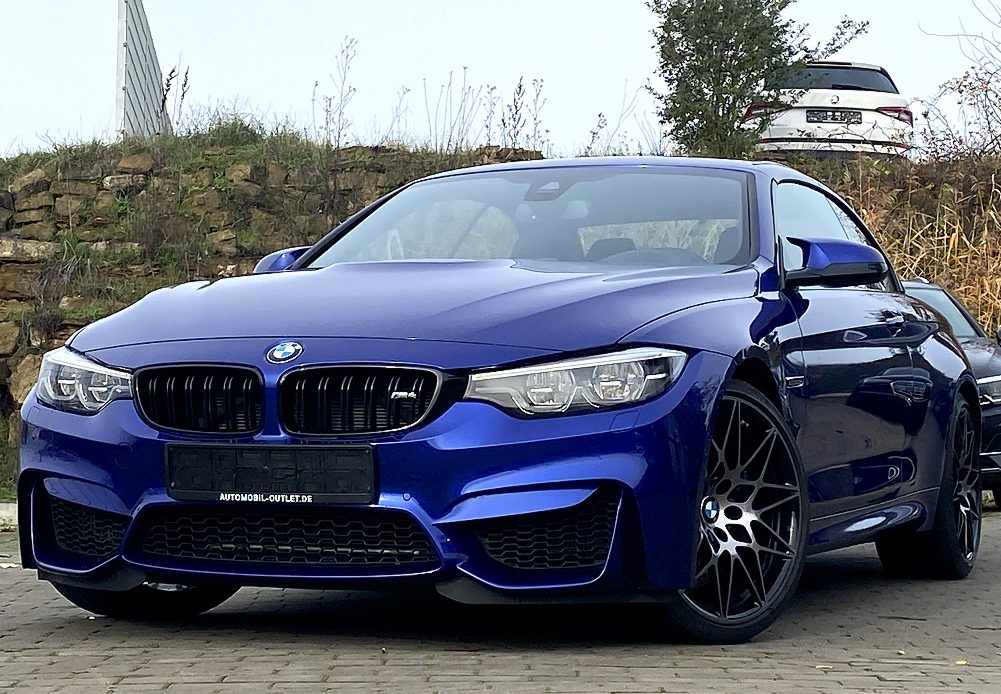 In recent years, national and international customer demand has increasingly focused on motor vehicles with premium appeal and a very attractive price structure. On the other hand, mainstream automobiles are in demand at absolute discount prices. Furthermore, electric and autonomous driving in combination with shared mobility, connectivity and ecology are fundamentally changing our industry. A new era has dawned for everyone. We try to reflect this extremely difficult balancing act with our vehicle fleet and our daily work. The provision of your dream vehicle with a lasting sense of satisfaction is both a challenge and an obligation for us.